In what kind of woman will man fall in love – horoscope?
Aquarius will fall in love with dame, and what loves cancer?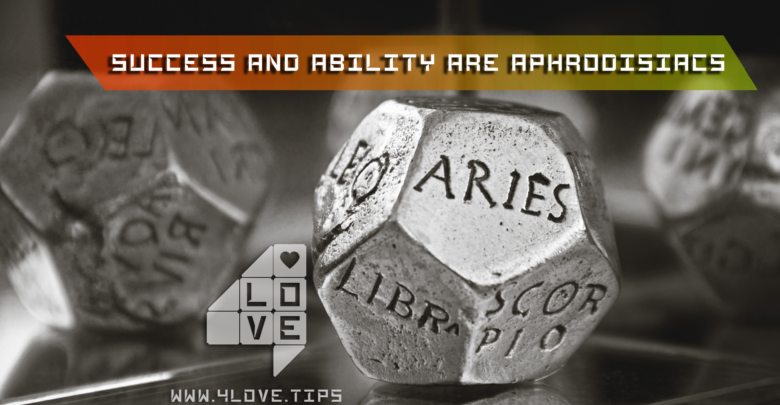 In what kind of woman will man fall in love according to the horoscope? Aquarius will fall in love with dame, and what loves cancer?
Astrology can provide you with more information on what types of women are attracting your ideal man and with which women that kind of man usually end up married. Use this information for your benefit.
Aries
A man in a sign of Aries wants an independent and strong woman who is not afraid to say what she thinks and is capable of overcoming every challenge. Success and ability are aphrodisiac for them.
Taurus
Women who are caring, full of support, fun and femininity will certainly attract the attention of a man in Taurus. If a lady gets a little bit of it, and she is still feminine, he will not be able to resist her.
Gemini
A Gemini man will certainly fall on a woman who is intelligent, creative and entertaining. Once she succeed to attract attention and continue to surprise and fascinate, she becomes irresistible to him.
Cancer
The man in the sign of cancer wants a woman who is innocent and cute and completely dedicated to him. A "lady in distress" to whom he would help and protect her would surely have stolen his heart.
Lion
Self confident, open minded and memorable women are what attract men in the lion's sign. Their ladies must always be at the best of their own, with perfect make-up, tense body and seductive hair. However, it's not enough just to be beautiful; she must be smart and witty.
Virgo
Men in the sign of Virgo will always "fall" on the girl from neighborhood. His ideal partner is beautiful, but she is not aware of it. She is also very intelligent. In addition, she should be sensible, think logical and be tolerant. They would never like someone who likes to express emotions in public or is too emotional.
Libra
These men believe in ideal relationships, they always look for their perfect partner. When they find her, they will do everything in their power to get her. The only problem is that they hardly find partners with whom they can connect emotionally and intellectually. They like women who are attractive, humorous, full of confidence, devoted and intelligent.
Scorpio
Men in the sign of the Scorpio always want to be the best and to have the best, so it means they will always look for best partner. They will always be interested in a woman who is smart, sexy, adventurous, passionate, independent and loves physical activity.
Sagittarius
Sagittarius likes women who are exciting, full of energy and unpredictable. She will made him to think and he will look at it as a challenge, which will surely attract him.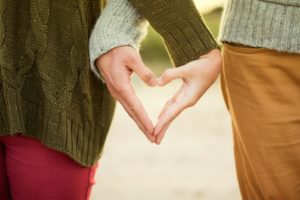 Capricorn
It is necessary a plenty of time for a man in a sign of Capricorn to relax and fall in love, but when they meet the right one, there is no escape. Capricorn want a lady who is self-confessed, not tiring, sexy, but not promiscuous, gentle but not overly emotional and has her own life, career, hobbies, interests and dreams.
Aquarius
A man in a sign of Aquarius will fall in love to a lady who is completely independent and doing what she wants will capture him. She doesn't care what others would think and would always keep her style. That's just what will attract the men in this sign.
Pisces
The men of this character often fall in love, but they will surely be overcome by a lady who is gentle, generous, careful and tolerant. Of course, she must also be an art lover; she must like people and animals and has to be aware of the environment and nature.